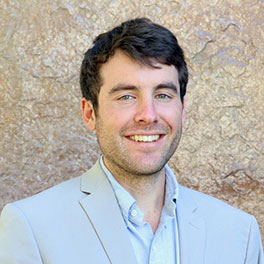 As an associate attorney, Patrick Guthrie works closely with Matthew to design estate plans that support clients as they seek to leave a multi-generational legacy. Patrick is also the Chief Compliance Officer at the Grupp Law Firm LLC, overseeing matters related to PFTC and trust administration, business entity compliance, and investment advisory compliance of Grupp Financial LLC.
Patrick earned his BS, MBA, and JD from the University of Georgia.
In his spare time, Patrick enjoys skiing, climbing, and running in the beautiful mountains of Jackson Hole.