The Grupp Law Firm LLC offers families legal services inclduding sophisticated estate plans. Together with Grupp Financial LLC, we offer family office services, including trust administration and investment advisory services. Our mission is to support families on their journey towards a flourishing future. If we can assist your family by serving in one of these roles, please contact us.
Legal Services
We construct strategies for your estate—from foundational planning to advanced asset protection—so that you can confidently transfer your family's wealth to those you love.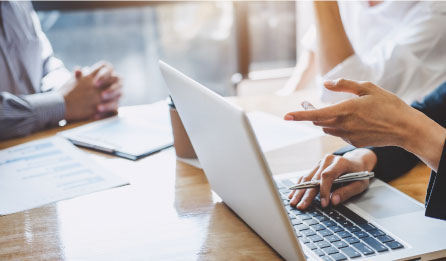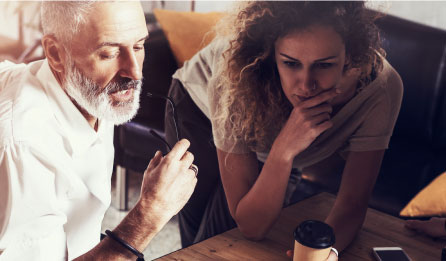 Family Office Services
The Private Client team coordinates integrated services so that you have a seamless and holistic experience with your family office. We treat clients with integrity, care, and transparency.
Fiduciary Services
Trustees are bound by high fiduciary responsibilities to administrate trusts on behalf of beneficiaries. These responsibilities can be complex and carry liability. We assist trustees with their fiduciary roles and responsibilities.