Our Professional Services
The Grupp Law Firm offers sophisticated estate planning and trust administration, in order to help families build multi-generational legacies. Together with our colleagues at Grupp Financial, we provide integrated family office services in order to support families on their journey towards a flourishing future.
Legal Services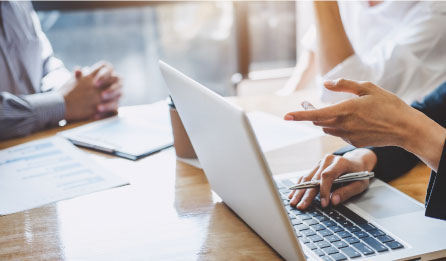 We construct strategies for your estate—from foundational planning to advanced asset protection—so that you can confidently transfer your family's wealth to those you love.
Family Office Services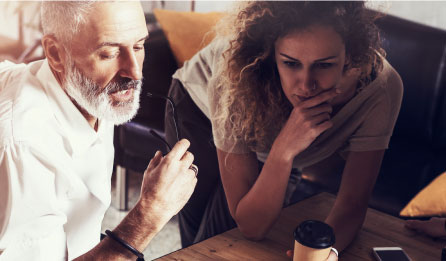 The Private Client team coordinates integrated services so that you have a seamless and holistic experience with your family office. We treat clients with integrity, care, and transparency.
Fiduciary Services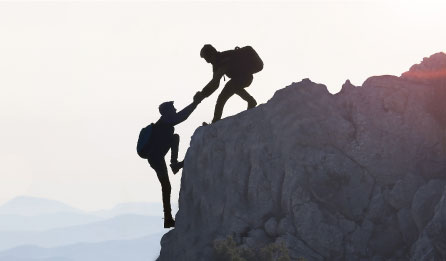 Trustees are bound by high fiduciary responsibilities to administrate trusts on behalf of beneficiaries. These responsibilities can be complex and carry liability. We assist trustees with their fiduciary roles and responsibilities.
Recent Insights
Two and a half thousand years ago, Solon, the Athenian wise man and lawgiver, visited the wealthiest king of his time, Croesus of Lydia (now Turkey). 1 This is the same Croesus from whom we get the expression "rich as Croesus." Croesus showed off his fantastic wealth to Solon, and then asked him, "Who is the most […]
Choosing an estate planning attorney is a significant decision that will impact you and your heirs. Everyone agrees on the need for a competent estate planning attorney, but how do you determine who is right for you? This article explores what to look for in an attorney's education, experience, teamwork with other experts, staff support, […]
The Wyoming Qualified Spendthrift Trust is a kind of asset protection trust. Asset protection trusts can often benefit high-net-worth individuals. However, they are especially beneficial for professional practitioners such as physicians and attorneys, who are often exposed to personal liability in the provision of their services. Not many states provide favorable asset protection trust legislation. […]